Phone:
Email:
Degrees and Certifications:
Mr.

Williams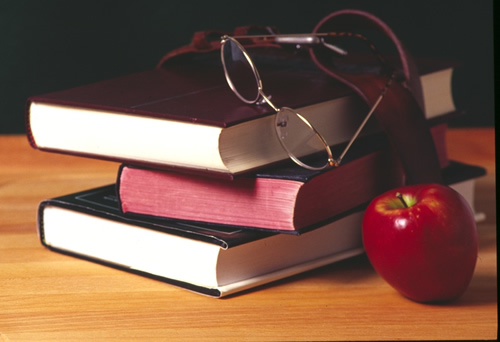 Subject(s): World History and Economics and Personal Finance
Education: B.A. Criminal Justice; North Carolina Central University
Greetings,
I would like to begin by stating how excited I am entering my third year as a Maverick. The culture here at Duplin Early College High School continues to be warm, inviting, and overall indicative of a productive learning environment. I consider it an honor and a privilege to be a part of such an esteemed and accomplished faculty and staff.
I am a 1993 graduate of North Carolina Central University, where I received my B.A. in Criminal Justice which afforded me the opportunity to serve in the Department of Corrections, initially as a Corrections Officer at Polk Youth Center in Raleigh, NC and later as a Probation and Parole Officer in Durham County NC. My time in the DOC was a brief but rewarding experience that I will always reflect fondly upon.
Since entering education, I have held teaching positions at the Duplin Co. Alternative School, Charity Middle School, and Rose Hill Magnolia Elementary School. Additionally, I have had the pleasure of proudly serving as a middle school football and girls basketball coach and athletics director. My time spent coaching bolstered my teaching tremendously in that it offered a different perspective on instruction while also granting me the opportunity to gain additional insight into the lives, desires, and motivations of my students as I led them in the pursuit of a goal as part of something larger than themselves.
I consider myself somewhat of an amateur historian, spending much of my spare time studying, reading, or indulging myself in some sort or fashion in anything History related, so to say that I'm excited over the opportunity to teach this subject in High School is an understatement. As I engage my students this year in World History and Economics and Personal Finance , it is my sincere hope that along the way I influence them to want to learn more about the various people, places, and events covered in their respective curriculums and maybe even fostering in them the same passion for History that I have.
Sincerely,
Patrick Williams
Daily Schedule
1st Period 8:30- 9:57
2nd Period 10:00- 11:27
Advisory 11:30- 12:00
Lunch 12:00 - 12:30
3rd Period 12:33 - 2:00 (Planning)
4th Period 2:03 - 3:30
Office Hours: 12:33-2:00; 3:30- 4:00
Last Modified on August 7, 2023